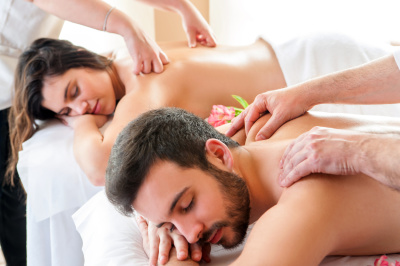 We specialize in Couples massage packages, one of the most popular type of massage in Las Vegas. Couples massage is a romantic get-a-way and it's a great way to unwind together with your husband / wife, mother / daughter, father / son, or with your great friend looking to enjoy a massage.
Treat your spirit, mind and body to a completely extraordinary reviving and de-stressing experience at Boracay Massage
Surrender yourself to a well-deserved pampering at Boracay Massage. Our Las Vegas massage therapist provides high quality, affordable, convenient and rejuvenating wellness therapies. Indule in special treatment such as a full-body Swedish massage,  deep tissue massage, body scrub, shiatsu, hot stone therapy, or aromatherapy. These treatments give clients the opportunity to renew their spirit and regain balance in their lives.